We've had a very nice week here at Trail Lakes. It's been warm here while the rest of the country was doing some sort of Polar Vortex thingie; it's also the second southernmost campground on the mainland. If you want to go farther south you'll go to the Keys ($$$$) or take a boat.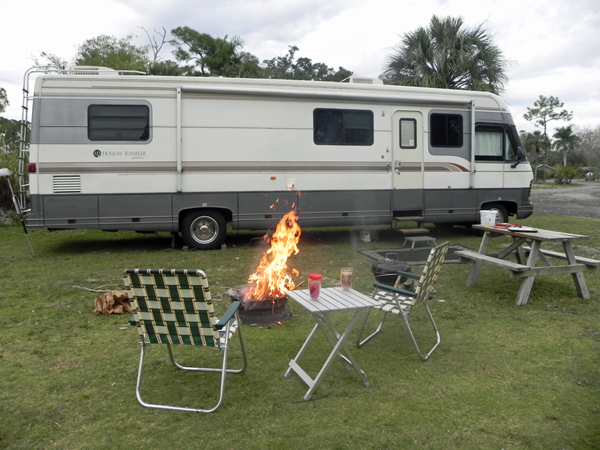 Trail Lakes was obviously a mighty spiffy campground before Alligator Alley took all the traffic to the north, leaving Tamiami Trail a backwater. There's evidence everywhere from the large coquina gateposts to the unused fountain to the assorted white concrete railings and site posts. It's rustic with a capital R but things are changing.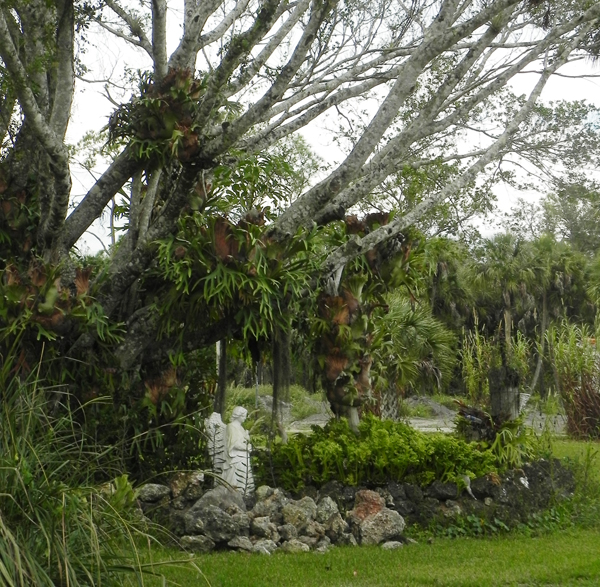 Now there's all sorts of paving with permeable materials, brand-new electrical hookups and lots of dirt. Dividers are plowed up between campsites and native shrubs planted. It's going to be mighty spiffy again. Our neighbors across the pond spent the whole day yesterday planting stuff out in front of their site.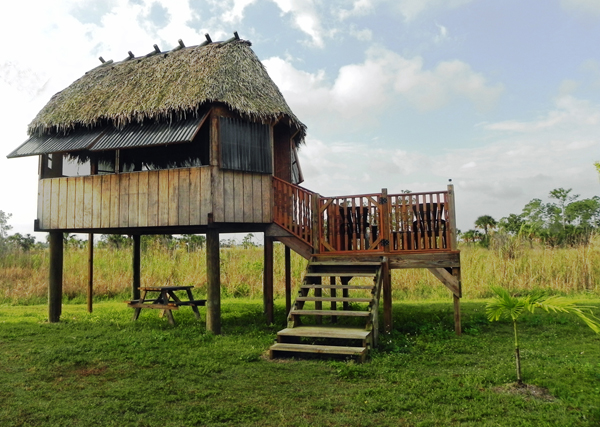 We are well and truly out in the boonies but it's different this time. The aircard works and campground wifi works when people aren't hogging it. But the news is that there _is_ campground wifi. And the phone works, for what that counts. Sprint and Verizon if you're keeping track.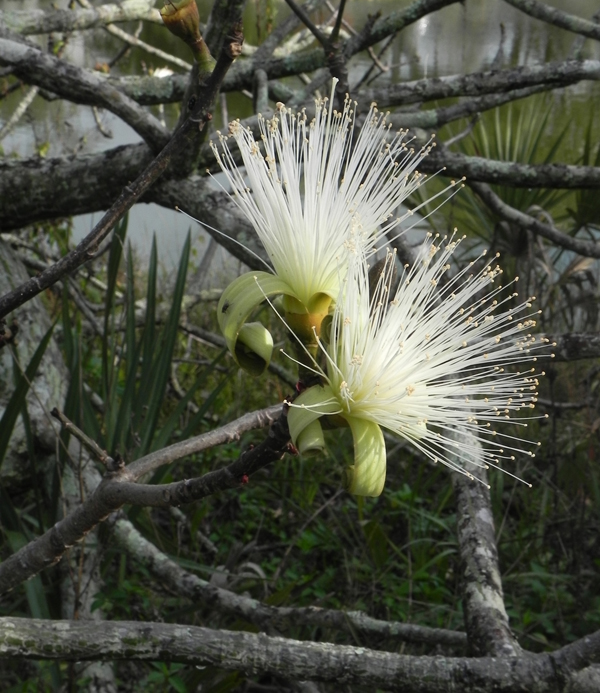 Water/electric is $25/night at this time; there's dump station around the corner. Also there's a showerhouse and a laundry.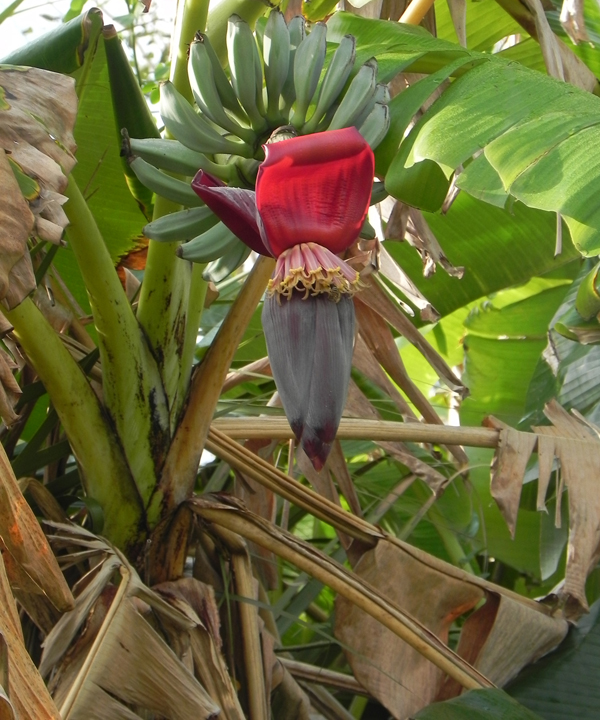 We didn't go down to Everglades City; Google shows a Quick Rip there plus another one at the turnoff from SR 29. We believe the closest supplies are in east Naples, which is a ways away. Trail Lakes and Midway are the only w/e campgrounds between Collier-Seminole SP and Krome Avenue; Trail Lakes is the only one you could stay at monthly.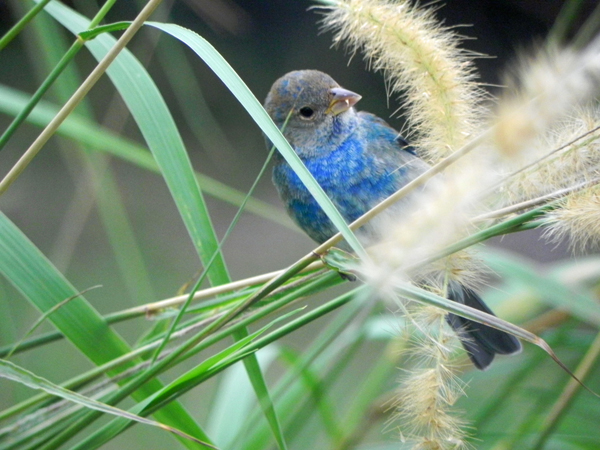 Now, this Skunk Ape thing. Dave Shealy saw and photographed the Skunk Ape out back of the campground; he christened a business as the Skunk Ape Research Center. The Skunk Ape is Florida's Bigfoot but he's short, affects a Monty Python Silly Walk and stinks. While that would describe many of my friends and relatives, the Skunk Ape is a real critter and has been seen in Big Cypress, Corkscrew, the Myakka River and up into the Kissimmee Valley and Reedy Creek. The Discovery Channel did a series on the Skunk Ape that brought down the utmost attention of the National Park Service.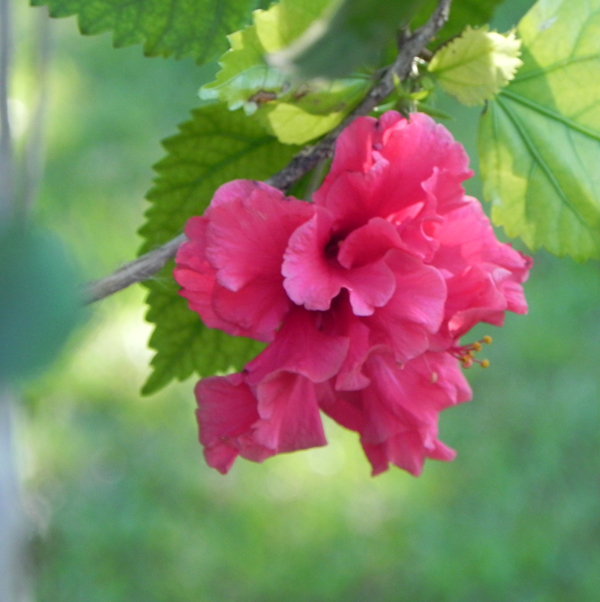 Also offered are assorted poleboat, canoe and kayak tours.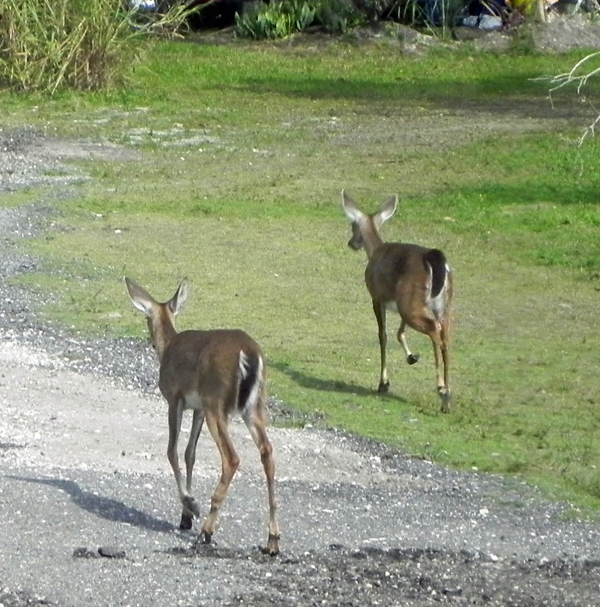 Trail Lakes Campground
40904 Tamiami Trail US 41
Ochopee, FL 34141
(800) 504-6554